The Surprising Secrets of Angela Bassett and Courtney B. Vance's Epic Love Story
The Surprising Secrets of Angela Bassett and Courtney B. Vance's Epic Love Story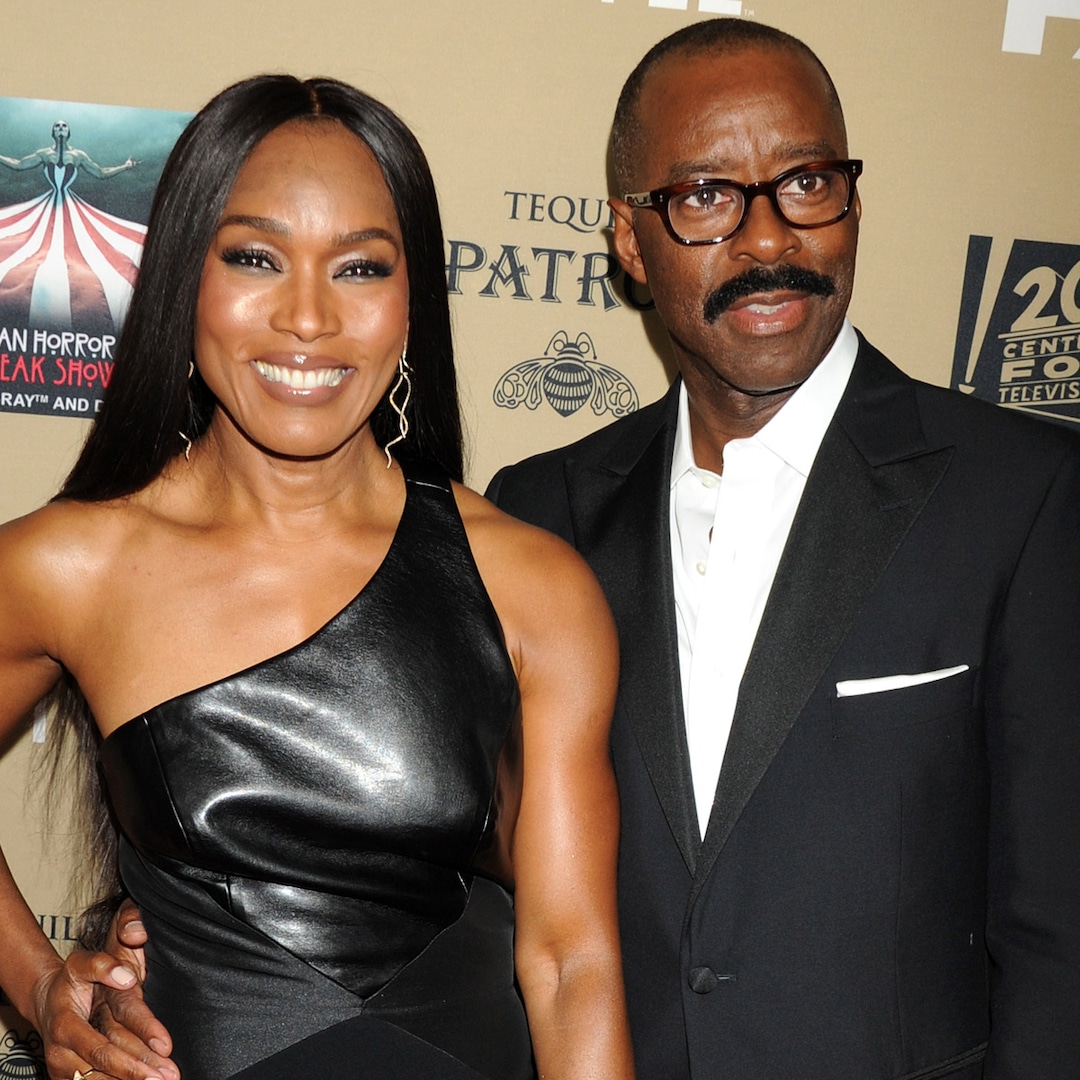 The Ivy League alums, Bassett having graduated from Yale and Vance getting his BA from Harvard, first crossed paths in the early 1980s at Yale Drama School. And that was it.
No, really, that was all.
"He had a beautiful, beautiful girlfriend at the time, who was also in drama school with us," Bassett told People. Meanwhile, when they both sat down for The Oprah Winfrey Show in 2007, Vance admitted, "I don't remember her at all, really." Shaking his head and chuckling, he added, "I don't have a clue."
A smiling Bassett described drama student Vance to Oprah Winfrey as "tall-ish [he's 5-foot-9 to her petite 5-foot-4], dark, skinny, and just…alluring." But Vance continued to insist that he was oblivious then to her charms, including when she shared the stage with his girlfriend in a theater production.
His memory improved over the years, though.
"She was leaving as I was coming in," Vance, who's turning 61 on March 12, explained to Wendy Williams on her talk show in 2016. "She was helping me, showing me around, and she was with somebody at the time and I was with somebody at the time. We were friends and for 13 years we were on the August Wilson circuit, doing his plays."
But, as he said, they were with other people.
Published at Fri, 12 Mar 2021 12:00:00 +0000