Paul Bettany May Have Tricked Us All With His WandaVision Cameo Tease
Paul Bettany May Have Tricked Us All With His WandaVision Cameo Tease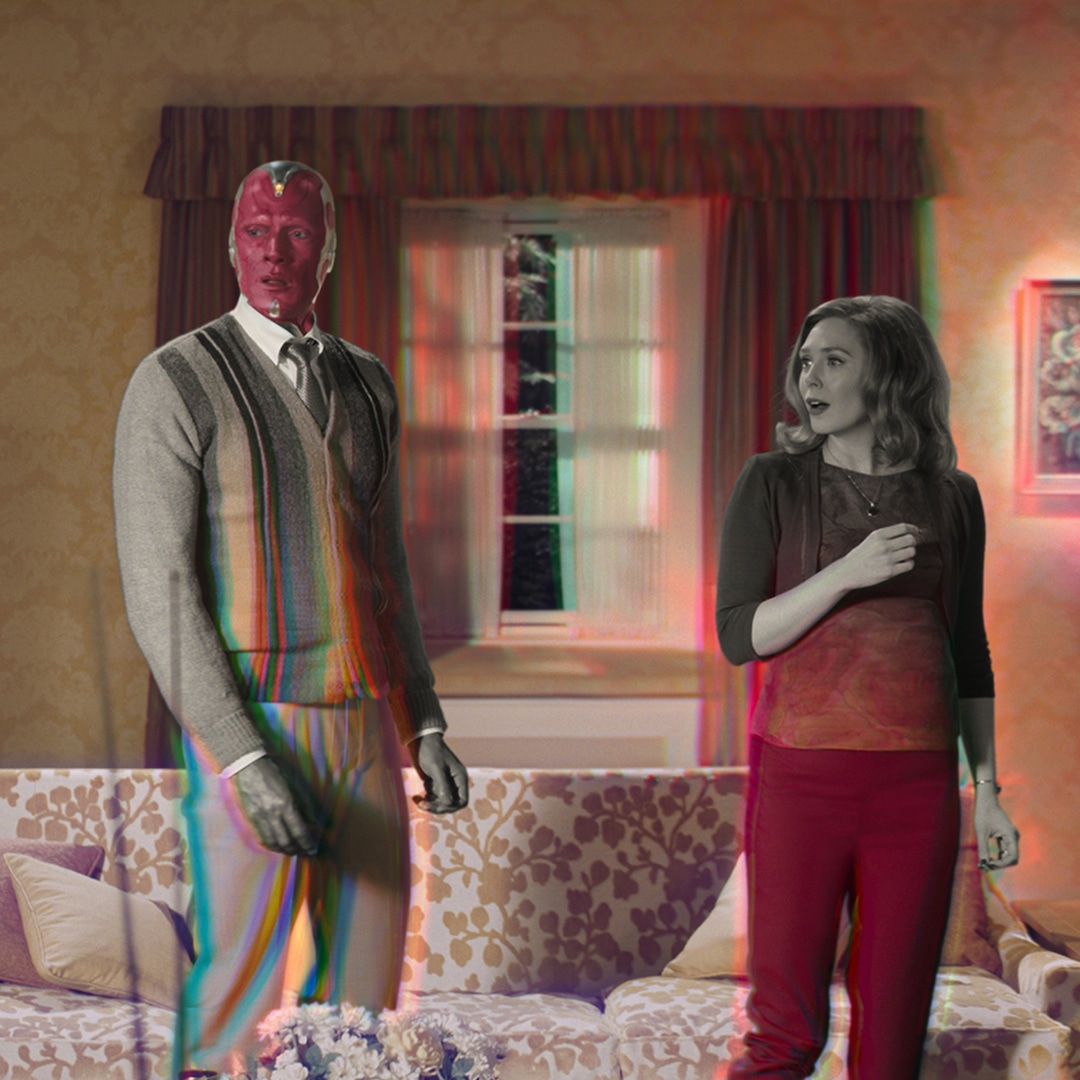 The trickster confirmed the theory on Good Morning America.
"Yeah, you know when you think something's gonna be funny, and you say it, and then you actually panic about it?" he said. "[That's] what I did because fans started guessing who it might be, and they were guessing people like Benedict Cumberbatch or Patrick Stewart, and I was thinking, 'God, that's a good idea' and they're gonna be so disappointed when they find out it's me."
We're not even mad, honestly. We're more impressed. Bettany was asked if he might still be trolling fans, and he just pretended his feed had frozen. You can watch the video below.
Published at Thu, 04 Mar 2021 21:48:01 +0000