It's Heather Gay vs. Lisa Barlow in This Explosive RHOSLC Reunion Preview
It's Heather Gay vs. Lisa Barlow in This Explosive RHOSLC Reunion Preview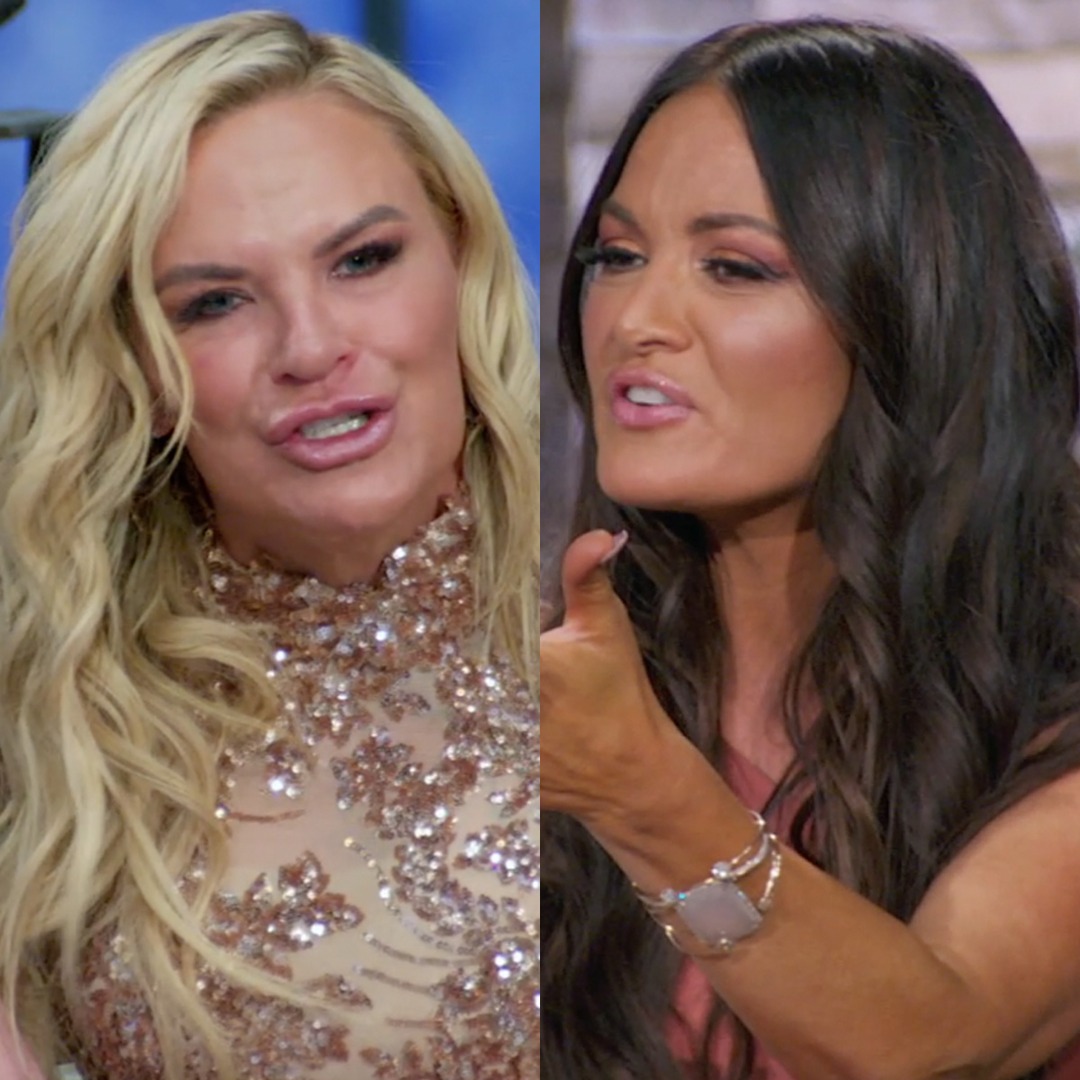 While Lisa quickly refutes this accusation, Andy Cohen invites the women to break for lunch. He comments, "Ok, this is a good spot to break, and the sooner we get back the sooner we leave. We have a lot more to do."
Although most of the ladies heed Andy's advice, Heather and Lisa can't seem to stop their face-off. Thankfully, the cameras never stopped rolling.
Lisa snaps, "Heather, I know you now. I did not know you before January 2017. I never met you in my life."
The Beauty Lab and Laser boss responds by calling out Lisa for being an alleged hypocrite. "You say you hate drama, you hate lies, you hate all these things," she states before adding, "And you double down on Jen Shah?"
Amid defending her friendship with Jen, Lisa accuses the other women of being triggered by the relationship.
Published at Wed, 17 Feb 2021 23:00:00 +0000