Vanderpump Rules' Ariana Madix Fights Back Against Body Shamers
Vanderpump Rules' Ariana Madix Fights Back Against Body Shamers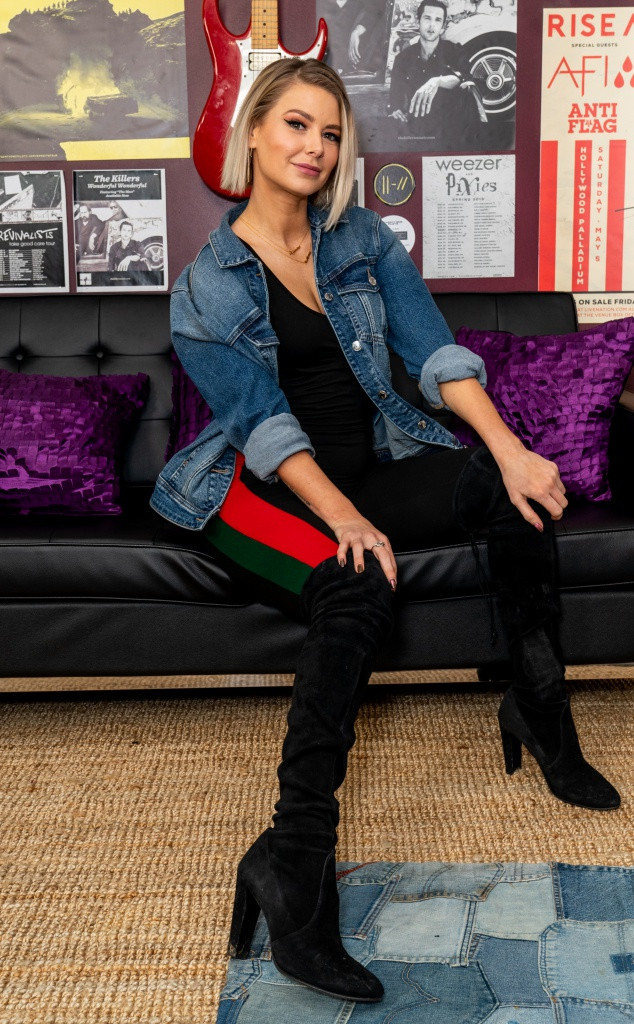 Paul Hebert for iHeartRadio
For the staff of SUR, social media doesn't always rule.
Ever since Vanderpump Rules became a Bravo staple, cast members including Ariana Madix have experienced plenty of fun, positive and innocent interactions with viewers online.
But in between all the fan comments are a few critics, haters and even body shamers who can't be ignored from even the strongest cast members.
"I've experienced over the years I think every single time I post any picture, I'm always told I don't look like myself or I look different," Ariana explained to E! News exclusively at iHeartRadio's ALTer Ego concert. "But if I look different in every photo, then what do you guys think I look like?"
More recently, a follower took things one step further by asking a not-so-cool question. "Did @Ariana2525 have something done to her face? Looks different," they wrote.
While Ariana responded with a simple "no," she explained to us why the question wasn't necessary.
"I don't think it needs attention but I've gained over 20 pounds since I started the show first season and I'm constantly being told that I got filler in my cheeks and I'm very self-conscious about having like a chubby face and I've always wanted an angular jawline and an angular cheekbone so when people say that, I don't think you guys realize how rude you're being," she shared at The Forum in Inglewood, Calif. "You're literally pointing out the weight that I've gained in my face and it's kind of upsetting. But at the same time, they've been saying that since day one and what are you going to do?"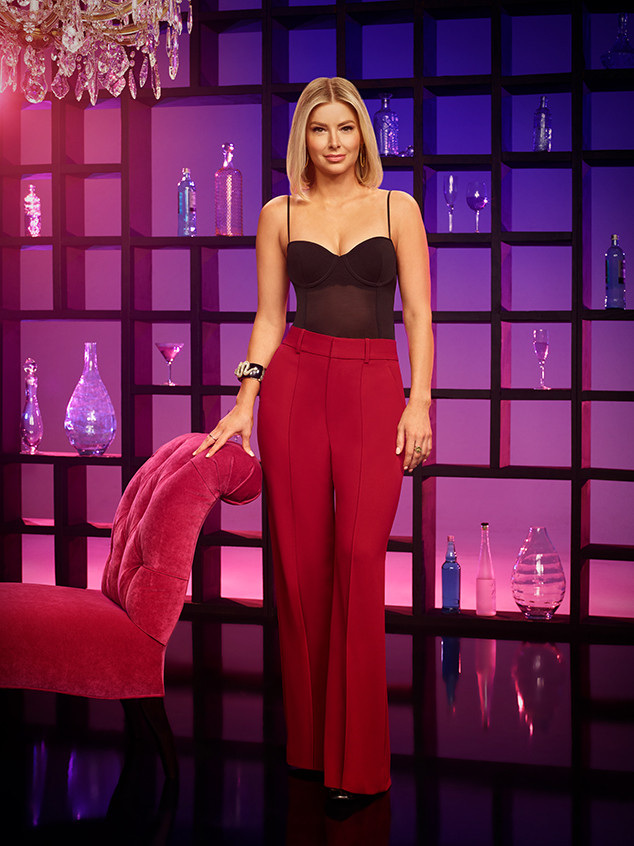 Tommy Garcia/Bravo
Today, Ariana is much more focused on staying healthy after experiencing a cancer scare late last year.
As for other young women who may be experiencing body scrutiny or criticism from outside factors, Ariana has a message.
"I think as hard as it can be to stay true to yourself—it sounds cliché—but if you really strip all of it away and it's just you, your family and friends, you'll be okay," she shared. "Your family and your friends are what's important and all of those other people? That s–t's not real."
Vanderpump Rules airs Monday nights at 9 p.m. only on Bravo.
(E! and Bravo are part of the NBCUniversal family)
Published at Mon, 21 Jan 2019 12:00:00 +0000